Pass the ICC certification exam
or


Pass the ICC building inspector exam.

Learn how to become an ICC contractor online.
Learn how to become a building inspector online.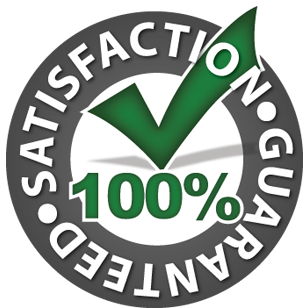 How to get ICC certification or start a career as an ICC certified building inspector.
Inspectors, contractors, tradesmen, & real estate professionals. Adding ICC certification typically qualifies you for building inspector jobs or for a pay raise!
Entry-level ICC B1/B2 building inspectors earn $60,000 per year on average.
Additionally, many employers offer a pay raise for each additional ICC certification completed!
Obtaining your residential or commercial building inspector certification is a smart career move with room for advancement. 70% of all inspectors are set to retire over the next ten years!
ICC certified inspectors are in growing demand by state and local government as well as by architectural and home inspection firms.
Find your perfect


ICC Building Inspector Exam Preperation

or


ICC Contractor License Exam Preperation Course.

Our courses are guaranteed to help you pass your exam and get certified. Click the button below to see if we can help you pass your ICC exam.
Advance your career with ICC Combination Inspector Designations.
Achieving an ICC Combination Inspector Designation demonstrates your proficiency and flexibility in diverse building safety disciplines that opens many doors to a broad array of job opportunities. How do I achieve a Combination Designation? Candidates must pass exams and hold a current certification in the prerequisite categories listed below and meet applicable requirements for the corresponding designation.
Pass your ICC certification exams conveniently, and at home. When you use the (TLC) Thompson Learning Corp ICC certification training system, your success is guaranteed!
To summarize, with TLC and PRONTO, you prepare to pass your ICC exam at home, then take your actual ICC exam online via PRONTO. Passing your next building inspector test is now more efficient, comfortable and convenient, than ever before.